CERAMICA PINTO
The Tradition in Vietri Sul Mare
We hand-paint every product and you will always find our signature.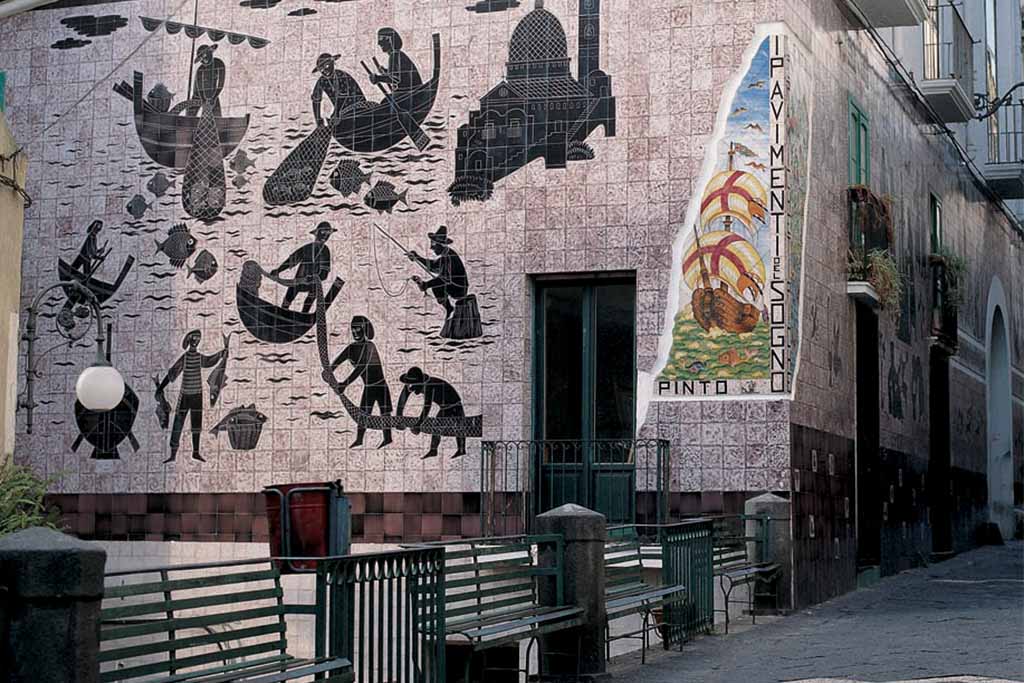 The origins make the difference. Vietri's ceramics, Italian product with high standard artisan quality.
Pinto has always been synonymous of "Vietri's Ceramics". A ceramic factory in the heart of Vietri sul Mare since 1850.
Not only Made in Italy, but Made in Vietri.
If you are curious to discover more about a traditional manufacturing, we will be glad to welcome you and guide you through the process and the show room.
This is what you find in our 400 sqm show room, in the heart of Vietri sul Mare.
And our factory is located just downstairs: more than 1000 sqm dedicated to manufacturing of tiles and home décor pieces.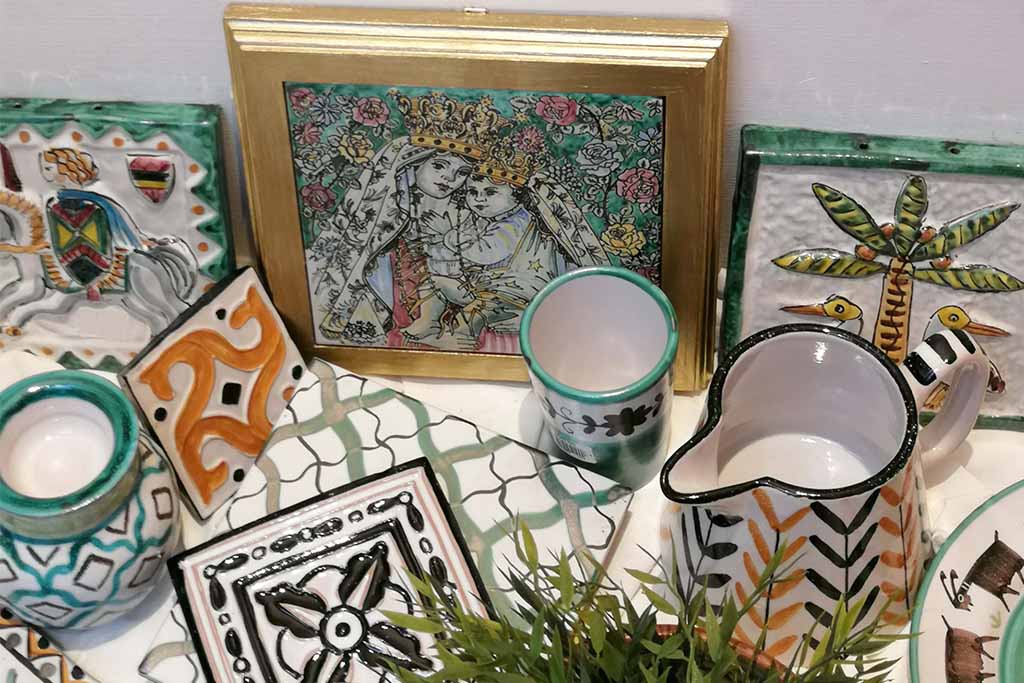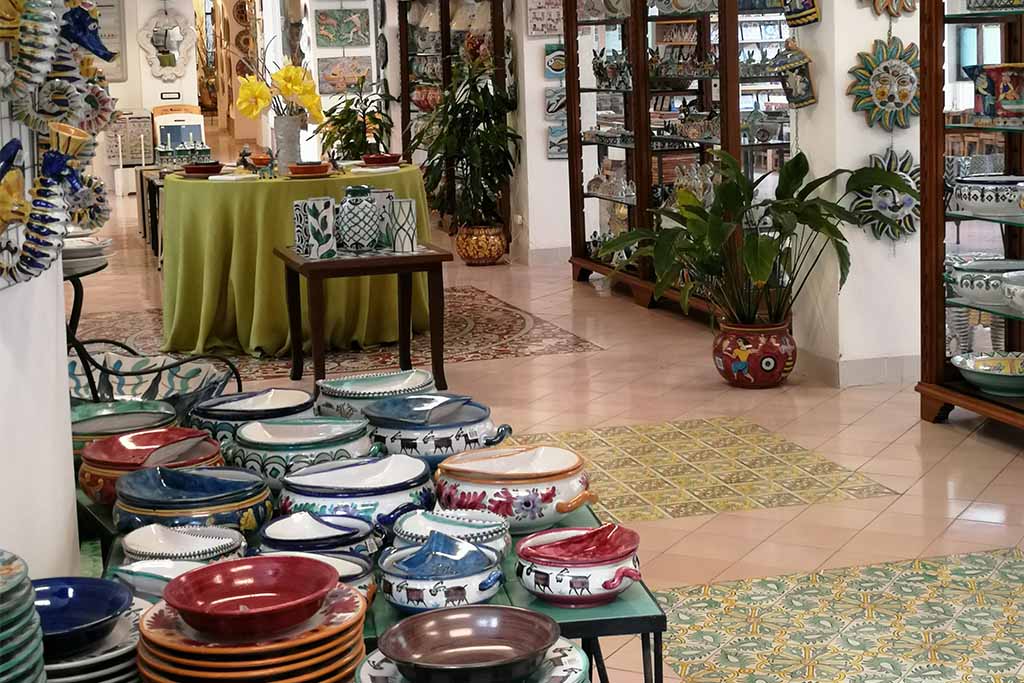 You will find a large selection of tiles and the possibility to have a tailor-made assistance for your project.
We will guide you during the choice of the perfect tiles for your home, making  a rendering for visualizing the final result.
You will also find tableware and pottery, handmade limited pieces finished by expert hands.