CERAMICA PINTO
The Tradition in Vietri Sul Mare
We hand-paint every product and you will always find our signature.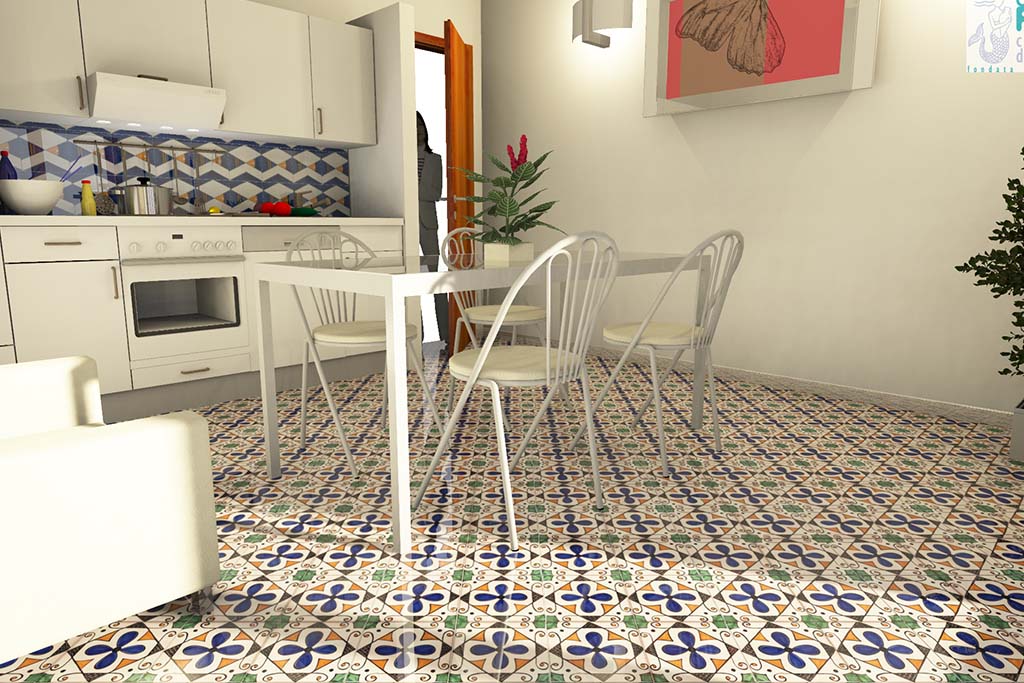 Your Project
We follow the client during the choice of the tiles: we make customized tiles, drawings, colors.
Whether your surface is unattractive in appearance, doesn't match your tastes or desired style, our rendering will provide the perfect solution the tiles you want.
Factory Tour
If you are curious to know how we make our tiles… This is the right place!
We will show you our factory, we will go through the different phases and guiding you through the elements that make a tile an artisan one.
This will help you to understand what you are buying and how much we care for our products.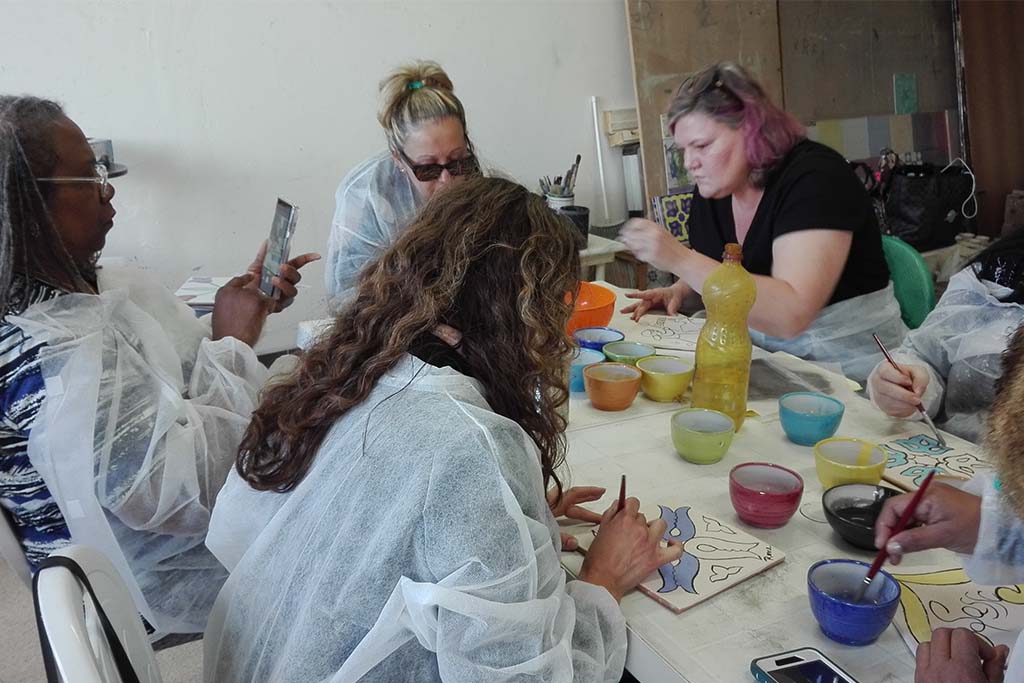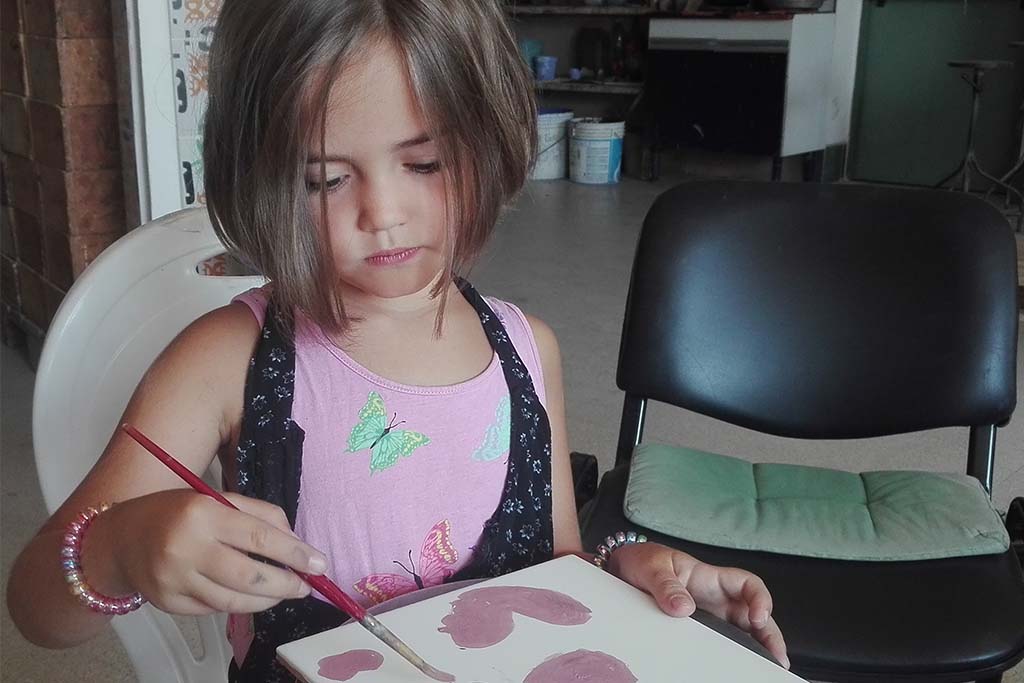 Pottery Workshop
Would you like to to start your journey into the world of ceramics?
We can arrange courses to take you through all the basic ceramic skill-sets.
Perfectly suited for beginners who want to start their journey into the world of ceramics. You will make your tile or your plate and have a nice memory of your trip to Vietri sul Mare.
But we can also organize several sessions for your group. Hassle-free with all materials and firing included, ranging from fun and easy to advanced professional techniques.
When in Vietri sul Mare
This is the tips corner: if you need help to find an authentic place to stay in Vietri sul Mare and having something more local we can help you.
Here some nice places we tried, run by close friends and with nice ceramics: